Midwives are
experts

in natural birth

Statistically, the safest place for a low-risk woman to give birth is outside the hospital with a skilled, licensed midwife. Midwives provide maternity and well-woman care for healthy, low-risk women.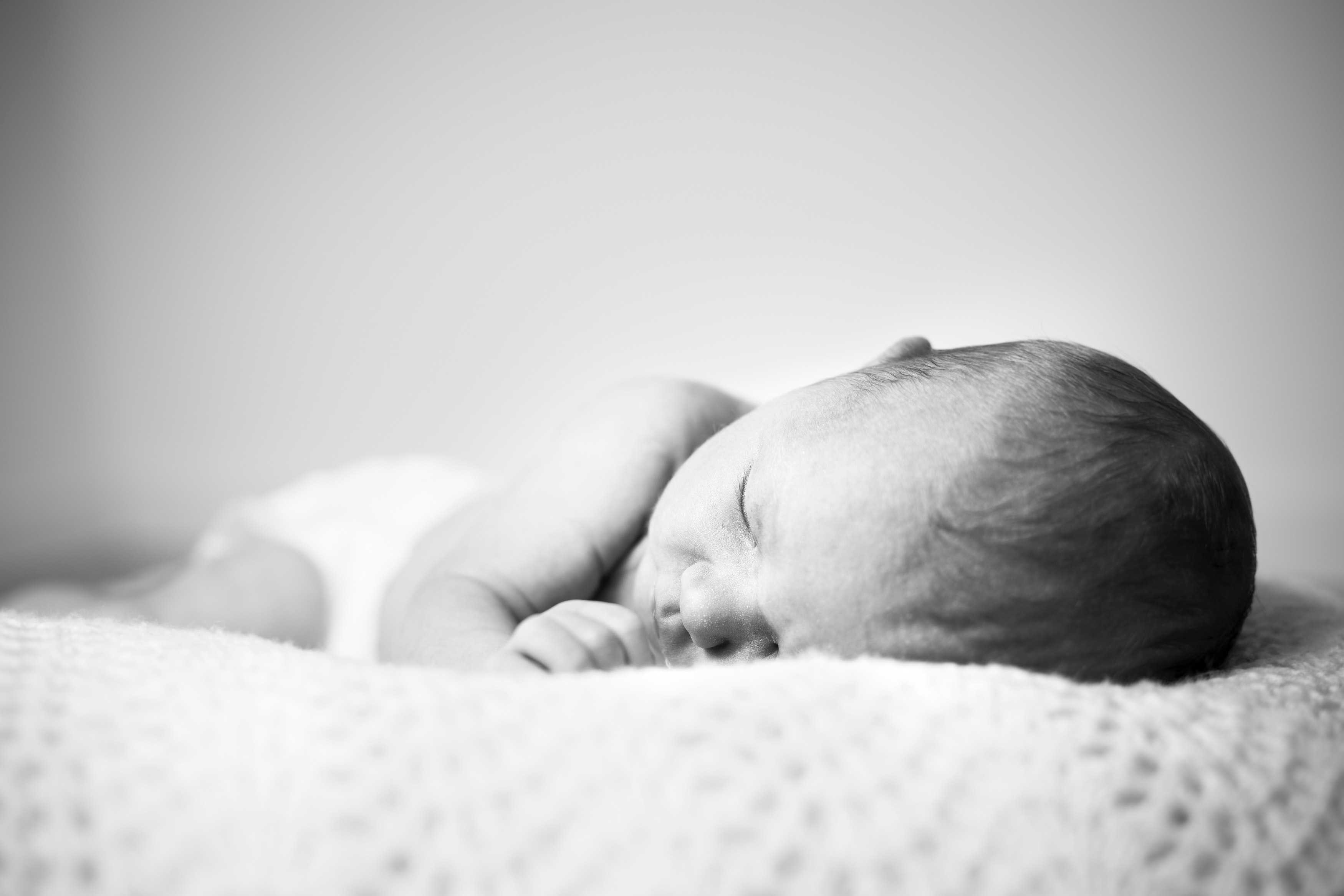 American Association of Birth Centers
Member
Midwives Alliance of North America
Member
International Board Certified Lactation Consultant
Certified Member
National Association of Certified Professional Midwives
Certified Member
We believe in developing trusting,
personal

relationships with the women and families we serve

Our Midwives hold extensive training in out-of-hospital births including waterbirths, breech births and home births, working for years under the preceptorship of senior midwives at both home births and birth centers around the country.

We hold bachelor's degrees, followed by midwifery degrees from accredited midwifery programs, and are certified in Neonatal Resuscitation (NRP), Basic Life Support (BLS), Advanced Fetal Monitoring, and Advanced Life Support in Obstetrics (ALSO). We also provide lactation consultation by International Board Certified Lactation Consultants (IBCLC), the highest standard in lactation support.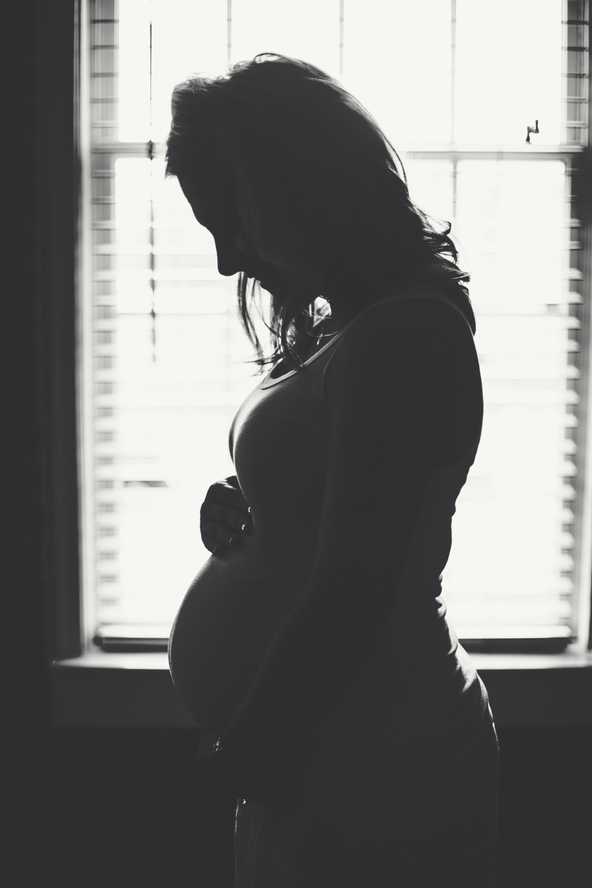 We provide
exclusive care

for women at any stage
My birth was
everything

I hoped it would be!

Robin made me feel prepared and comfortable all throughout pregnancy which made labor and delivery an amazing experience! Robin was a wonderful advocate and support during labor. She also made sure that my husband was the most involved and supportive he could be during my delivery process. I highly recommend Robin for your birth!

Chloe
The birth was a beautiful experience and while it wasn't like I had planned, I had
complete peace

.

Robin is the best Doula & Midwife! She is so full of knowledge and had answers and recommendations at every turn. She provided me with great 8nfo all through pregnancy, during labor, and during post-partum. I had planned a home birth, but ended up needing to have a hospital birth so I could be induced due to pre-eclampsia. Robin was the one constant during my pregnancy and birth experience.

She came with me to the hospital and helped me understand all the processes and procedures that the hospital wanted to perform. I felt like I was fully informed and able to make decisions according to my beliefs and what was best for my body and baby. The birth was a beautiful experience and while it wasn't like I had planned, I had complete peace. Robin's calm and confident knowledge empowered me to know I was making the best decisions to have that peace. I would definitely recommend her!

Sarah
Robin walked us through all the options available and was
100% supportive

of whatever option we chose.

She is absolutely AMAZING! From the moment we found out we were expecting to weeks after our daughter was born, Robin kept us grounded. I had never planned on getting pregnant, so I had no idea what to expect or what was normal. All the books and articles were overwhelming, but Robin answered the questions I had as they came and took away all the stress. It got to the point where I could ask her how much I need to stress about something and she would give me an honest answer on a scale of 1 to 10.

When I was finally in labor, she was an anchor for both me and my husband. My husband's exact words when she walked in the room were, "Thank God! Robin's here!" Everything she said to me as I was having contractions to pushing to the first moments of having my daughter in my arms was filled with the exact wisdom and strength I needed. I know without a shadow of a doubt that had she not been with us through the whole ordeal, we would have made decisions we would later regret. I look back at my pregnancy (which was no picnic at all) and labor and delivery with confidence that we did what was best for me and my daughter. I can even compare my experience to all my friends who were pregnant at the same time and know that my experience was the most positive of all of them!

My husband and I cannot recommend Robin enough! She is the literal best option and will make sure your experience is the best it can possibly be!

Nicole
Robin Lommori

LM, CPM, IBCLC
Robin has served out of hospital mothers for 6 years. Robin's warm, straightforward nature and extensive experience in midwifery and lactation instantly puts clients at ease. She deeply believes in your ability to make the best decisions for you and your family. She is committed to evidence-based midwifery and provides the research and information you need to choose the best path for you and your baby.
Robin supports more than just the physical aspects of your pregnancy and birth, offering guidance, connection, and humor at each appointment. Her journey began when she herself became a mother-- and had her empowering out-of-hospital VBAC with her third child.
Robin is a licensed midwife with the State of Arizona, and certified through the National Association of Registered Midwives. She is an International Board Certified Lactation Consultant, and trained in both Basic Life Support (BLS) and Neonatal Resuscitation (NRP).